St Augustine Pest Control
We want to give you this free tool. Here you can identify any pest so you are always aware of what uninvited bugs are invading your personal space. This guide will make it easier to explain to your St Augustine Pest Control technician exactly what you are dealing with so we can put an end to intruding inspects.
Reasons to Choose TAYLOR'D
Local & family owned
Affordable pricing options
Quick to answer phone calls
We never rush your service
No extra charge for return service
Amazing Google reviews
Experienced technicians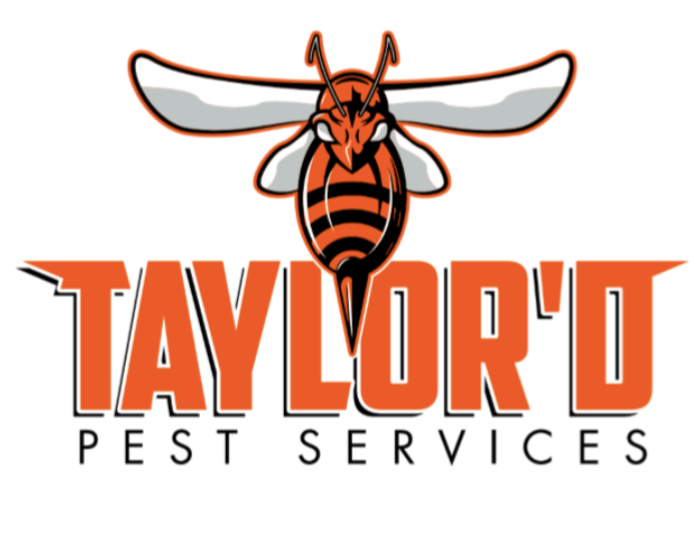 What Makes Us The Best St Augustine Pest Control?
TAYLOR'D is a family-owned and operated pest control company with over 30 years of experience. Our customers are family that we treat with respect and when you join we will treat you the same. As a family-owned business, you will not be just a number in a corporate structure, you will be a valued customer. When you call, you will always talk to a person and not a robot. These are the differences why most people switch to TAYLOR'D Pest Services and are happy customers.
We will keep your home and property pest free. With our unique and scientifically proven approach, our expert technicians will work with you to immediately assess and address current pest problems. Once we resolve all initial issues, we will help you to prevent the issue from happening in the future. If an issue were to ever happen again, we guarantee our service, which means we will treat your home as many times as needed to keep our promise to you! These are the steps we take with our St Augustine Pest Control, serving St. Augustine, Jacksonville and surrounding areas.
Keep it local! We are a local family owned company that puts our customers first. What does this mean for you? Being a local business we will have a direct relationship with you, our customer. You will never speak to a robot, you will know your technician by name, and we will be prompt to service. These are some of the benefits you will receive with a local company versus a corporate company.
TAYLOR'D Pest Services
4553 Avenue C St. Augustine, Florida 32095