St Augustine Flea Control
Your lawn can have fleas that pets and clothing can bring inside. Our top rated St Augustine Flea Control Treatment is the solution to your issue. We will identify and treat your home with guaranteed results. After we eliminate your issue, we can help make sure it never happens again.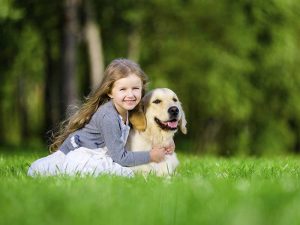 If you're dealing with a flea problem in your home, it can be a real nightmare. Fleas can spread quickly and cause severe discomfort to you, your pets, and anyone else living in the home. They bite their hosts and feed on their blood, leading to skin irritation, inflammation, and even allergic reactions. In addition to this, fleas reproduce rapidly, meaning that once you have an infestation it can be very difficult to get rid of them.
This is where TAYLOR'D Pest Services comes in. We understand that dealing with an infestation is never easy - which is why we provide our expertise and services to help you get rid of the problem as quickly as possible. Our experienced technicians use a combination of products and flea traps to get rid of the infestation. This will help you regain control over your home and feel safe and comfortable again. We also provide ongoing maintenance services to prevent any future issues.
We offer indoor and outdoor St Augustine flea control and surrounding areas. With our expertise in environmental control of fleas and ticks, don't just suppress the population, let us help you eliminate it. We have been the trusted, local and family owned company in St. Augustine.
TAYLOR'D Pest Services
(904) 484-7533
4553 Avenue C St. Augustine, Florida 32095