St Augustine Bed Bug Exterminator
At TAYLOR'D Pest Services, we help homeowners with St Augustine Bed Bug Exterminator service and surrounding areas. Due to their small size and hiding in areas of least exposure, bed bugs can be difficult to detect. Our exterminators will immediately assess and address current infestations and help you prevent them from happening in the future. In the meantime, before we inspect your home, here is a free guide we would like to give you from Mayo Clinic.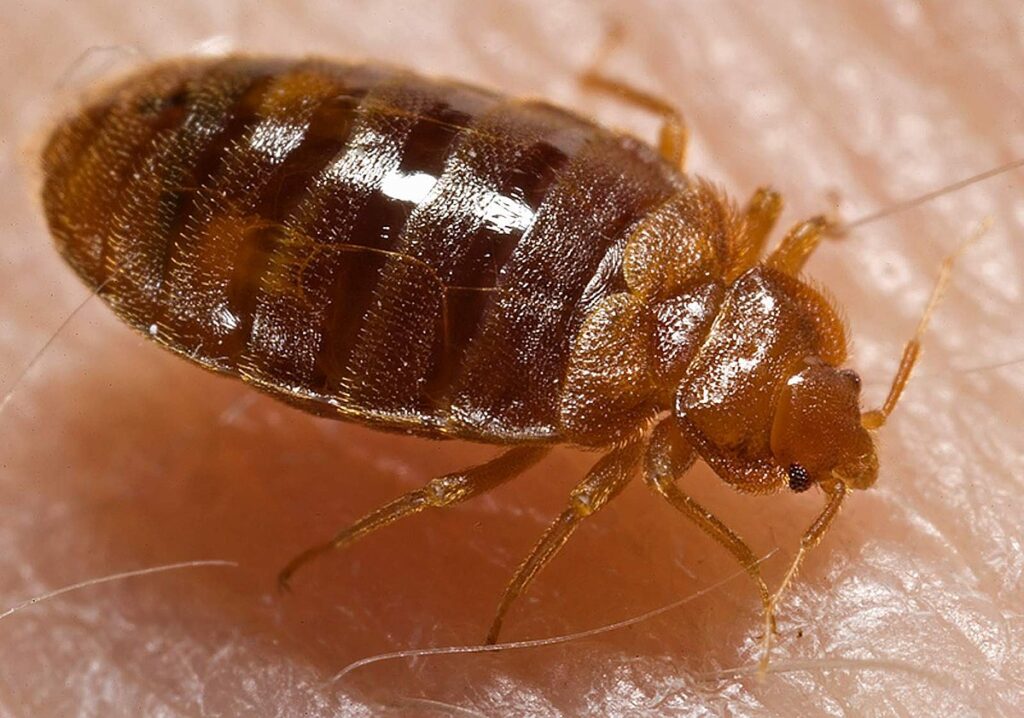 We believe in our product so much that we guarantee our bed bug treatment with the industry's longest BedBug Treatment guarantee. Do not spend an excess of money on fumigation or heat treatments; let our bed bug exterminators eliminate bed bugs for you at a fraction of the price!
Which St. Augustine Bed Bug Exterminator service should you choose?
Why not fumigation?
The price of fumigations is extremely expensive! $3000 or more depending on the size of your home.
Fumigation for BedBugs will eliminate the issue, but all companies are books for several months.That means you will have to live with the bedbugs until they can perform the fumigation/tenting treatment.
You have to be out of your home for a minimum of 3 days as the gas used for fumigations is deadly to all breathing creatures.
The preparation that home owners have to do for fumigations is very extensive. You will have to do a lot of work prior to the fumigation treatment being performed.
Why not heat treatment?
Heat treatments are also very expensive. Usually they are $2500 for a whole house treatment.
The treatment is not 100% effective. Bedbugs run from heat and look for cool spots. The company performing heat treatments has to be perfect in their treatment to get a 100% kill of bedbugs.
The preparation work for home owners is also very extensive and time consuming. Also, all electronics and plastic material has to be removed due to high heat .Almost impossible, right?
TAYLOR'D Pest Services St Augustine Bed Bug Treatment:
We are cheaper than the other services by at least 50%!
100% elimination. We keep coming back until all bed bugs are eliminated.
Longest bedbug guarantee in the industry.
We are very promptly to service and won't make you wait.
No preparation work for you to do. We do all of the work!
TAYLOR'D Pest Services
4553 Avenue C St. Augustine, Florida 32095