St Augustine Fl Pest Control
TAYLOR'D Pest Services is the most trusted St Augustine Fl Pest Control company. As a family-owned and operated business with over 30 years of experience with pest extermination, we give our customers the peace of mind they need, knowing that their home will be free from roaches, spiders, ants, rodents, termites, mosquitos, and more. Our pest control treatment not only treats your home but also treats your yard, which is a critical area for pest elimination. This step is skipped by many companies but we pride ourselves in going the extra mile to satisfies our family of customers. Keep your home pest free and happy!
Learn More About Our St.Augustine FL Locally Owned Company
If your home has pests, or you are looking for pest prevention, contact us, the professional St Augustine Fl Pest Control company the community knows and trusts! We are proud to offer reliable pest control, including rodent, termite, and mosquito, in St. Augustine, FL.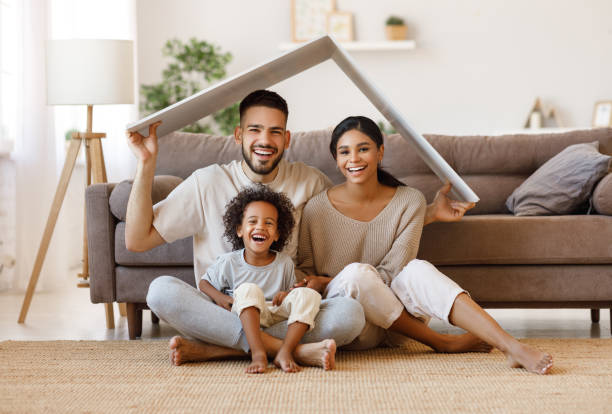 Rodent Control St Augustine Fl
When you have a rodent problem in your home, trust that the professional exterminators at TAYLOR'D will help. Our rodent control program starts with identifying the type of rodent you have and where they are nesting. There is always an option that will fit for your specific home and issue. Once we investigate, we create an effective removal plan to get rid of the issue fast and make sure it doesn't return.
Termite Control
If you have a termite infestation, it is essential to call a professional termite control company right away. Termites do a lot of damage to the structure of your home, leaving you with expensive repairs. Our experienced technicians can perform a termite inspection and create a treatment plan to eliminate your pest effectively. We have the industry leading termite treatments that gets the job done fast and right. Ask about our no Tent/fumigation Option that is all natural and very effective.
Mosquito Control
Are you sick of those pesky mosquitos in your home and yard? TAYLOR'D offers mosquito control with consistent results to eradicate them! Not only are mosquitos very annoying, but they also carry life-threatening diseases, so our mosquito treatment service is even more important.
TAYLOR'D Pest Services
4553 Avenue C St. Augustine, Florida 32095